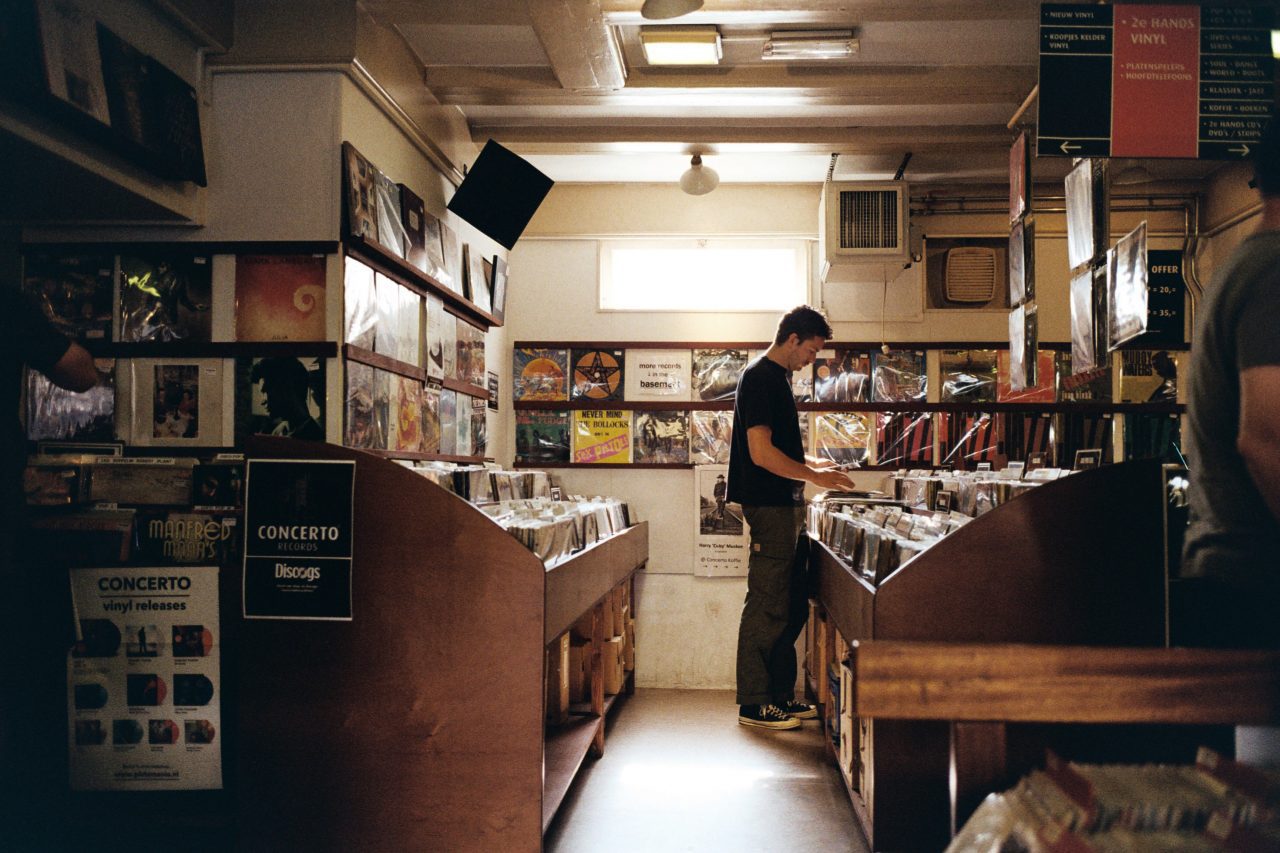 Christmas in isolation
House music Vinyl mixed by Ballisticone
หลังจากที่ไม่ได้ทำงานดีเจมาร่วม 8 ปี กลับมาทำ mixset รอบนี้ เลยเลือกหยิบเอาแผ่นเสียงเพลง House ในยุคเก่า ที่ซื้อเก็บไว้นานแล้วมานั่งฟังใหม่ ลอง Mix และอัดดู จะมีผสมแผ่นใหม่แค่ track เดียวซึ่งเป็นของ Peggy Gou แต่ก็เข้ากันกับเพลงอื่นๆได้อย่างดี
ผมขอมอบ Mixset นี้ไว้ให้ทุกคนได้ฟังเพื่อ เติมไฟ เสริมจินตนาการ ให้พลังบวกในช่วงเวลาแบบนี้ ขอให้ฉลอง Christmas อย่างปลอดภัย ห่างไกลจาก COVID-19 ครับ
All music rights belong to their rightful owners. Please support the musicians and buy their music.
* All materials presented on this channel are copyrighted by their
respective copyright owners, and are subject to use for informational purposes only.
* As a copyright owner, if you don't approve your music material to be presented on this channel or would like any additional info to be published, please contact me via my Youtube channel and I'll remove it immediately.
—
It has been almost 8 years that i turned my back to DJing, especially Vinyls Djing. Of course, I do really miss djing so here's the first Mixset after 8 years.
Most of the records i played in this set are my old records that has been kept in the box for 8 years. In fact , it's only 1 new vinyl from a new artist which is Peggy Gou.
Enjoy, Leave comment and be polite.
FB – https://www.facebook.com/ballisticone1
IG – https://www.instagram.com/ballisticone
Web – http://www.ballisticone.com